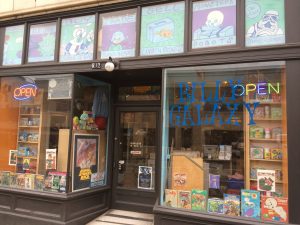 OUR RETAIL LOCATION
downtown portland
convenient location
open 11am-6pm Monday -Saturday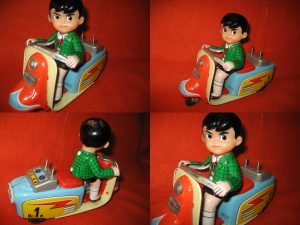 $ FOR JAPANESE TOYS
knowledgable buyer
honest appraisals
we travel worldwide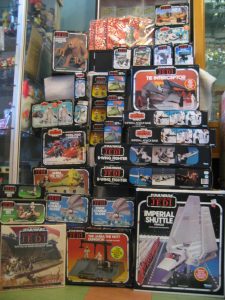 CASH FOR STAR WARS
& other action figures
top dollar paid
expert buyer
no nonsense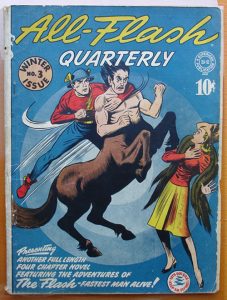 WE BUY COMIC BOOKS
accurate grading
friendly service
CGC services available
great selection
We pride ourselves in a curated selection of strictly vintage pop culture relics and collectibles. Our selection spans the galaxy from all of your popular favorites to esoteric & obscure pieces that will fascinate and amaze you.
we ship worldwide
We have over 20 years experience in shipping cherished and valuable items around the world. We offer shipping service to most countries. Our experienced staff will pack your items how we would like to receive them ourselves. International customers please inquire about shipping rates prior to purchase.
quality service
When you purchase from us, you know that you are getting what you intend to get, NO reproduction items, parts or pieces. We disclose any repairs or damage. Our focus is on serious collectors, and as serious collectors ourselves, we know how to serve you.
Come Meet Our Great Employees
We started as a small company, but that has changed in recent years. Our growth means good news for you, too, since we've added more people to help you get the kind of marketing you really need to succeed. Come on in and talk to us about your marketing needs, so you can meet the team that's going to be helping your company send its marketing efforts out to the world.
It's always a good idea to know who you're working with, and we don't want to be just names on the internet or voices on the telephone. We like to get to know our customers, and it helps us create the best possible marketing campaigns for every business. You're unique, and we want to make sure we show that to the world, so your company has the opportunity to grow and develop.


crabby claw guy
galaxy lazer dept.

Tingo
has a doctorate in toyology

Evil
can transform into a coffee cup
Irutan
from the 1973 Osaka oceanic exposition

Analyzer robot
probably drinks too much