bringing you the goods since 1995
all vintage all the time !
From humble beginnings inside of a cage in a punk rock club, Billy Galaxy has grown into to a name recognized by serious collectors the world over. Published author, and recognized authority on vintage toys, classic video games, old comic books, and other fields of pop culture collectibles.
Billy doesn't just wait for the good stuff to walk in, he attends toy shows around the U.S., and across the globe to make the contacts necessary to keep an array of unique items on hand.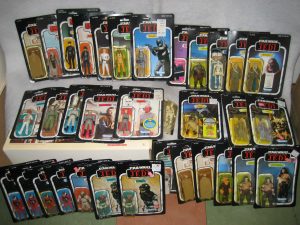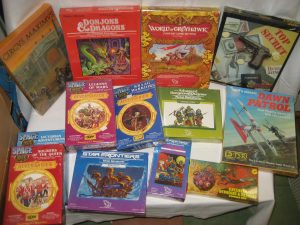 collectors for collectors
As collectors ourselves, we understand your interest in having the best quality items possible and working on completing that set that is near and dear to your heart.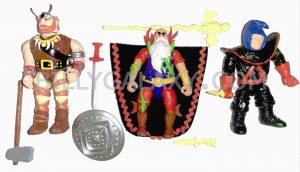 rare, rare, rare
We are experienced and knowledgable in dealings with rare, unusual and unique items, such as the unreleased Dungeons & Dragons prototype action figures shown above.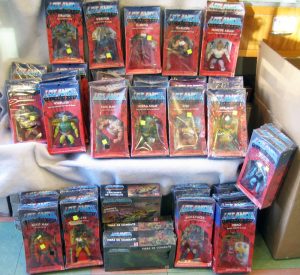 we do what it takes
We go the extra mile (sometimes thousands of miles) to find those special items that form the core of our unique inventory.